To successfully serve our clients, workforce, and community, we promote a collaborative, constructive firm culture, invest in our staff, advocate sustainable business practices, partner with local and disadvantaged businesses, and support community involvement and social responsibility.
Diversity Sparks Creativity
We are dedicated to promoting a culture that supports diversity and encourages a collaborative and inclusive work environment. Sjoberg Evashenk Consulting serves a wide range of public and not-for-profit entities, who in turn serve diverse communities across the West Coast. We strongly believe that in order to best serve our clients we must seek diversity within our own practice. We have built and continue to grow a robust and talented team offering a broad range of backgrounds, experience, and education. Importantly, we foster a culture that values diverse perspectives and harbors respect, compassion, and equality.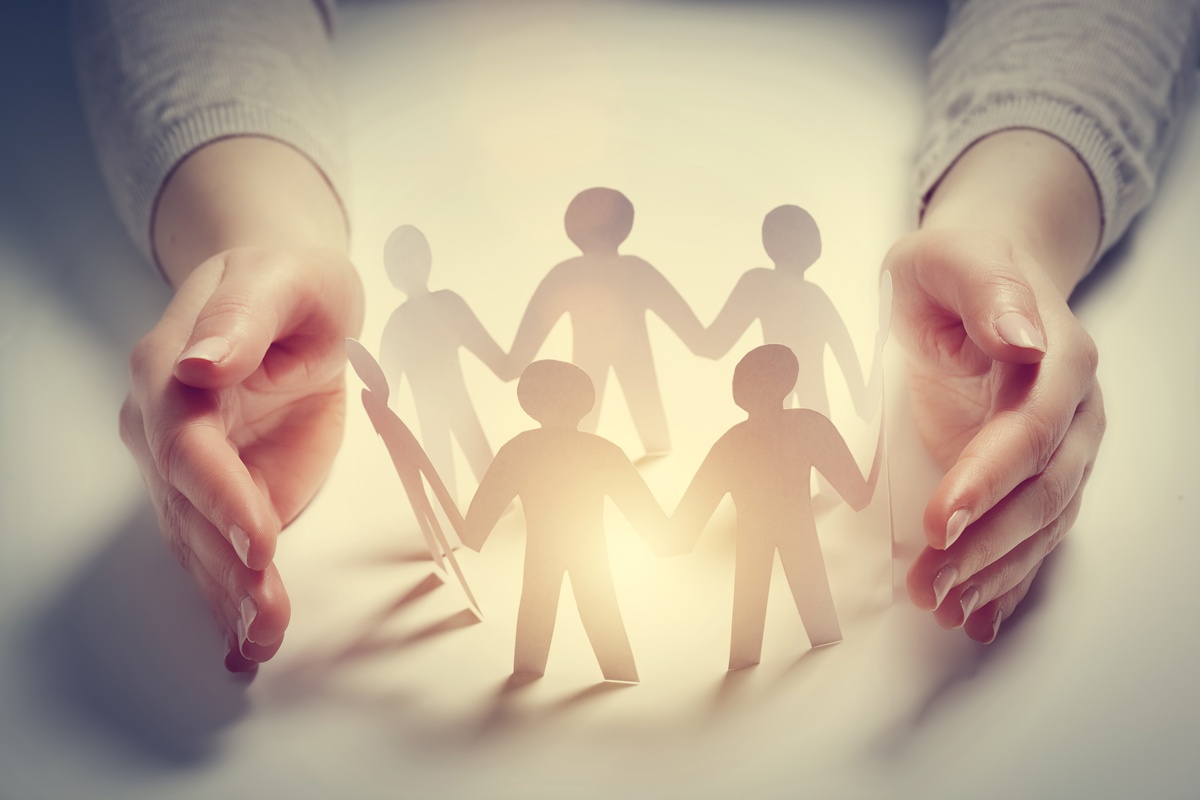 Giving Back to Our Community
We strongly support community involvement, both as a firm and individually. This includes participating in fundraisers, volunteerism, and serving our community. Our firm is proud to support Stanford Youth Solutions by providing backpacks and school supplies for at-risk and foster children and the Sacramento Children's Receiving Home by participating in the annual Giving Tree Program. In addition, we afford flexibility in our workdays to allow our team to volunteer on education boards and committees, participate in local school activities, and attend non-profit events.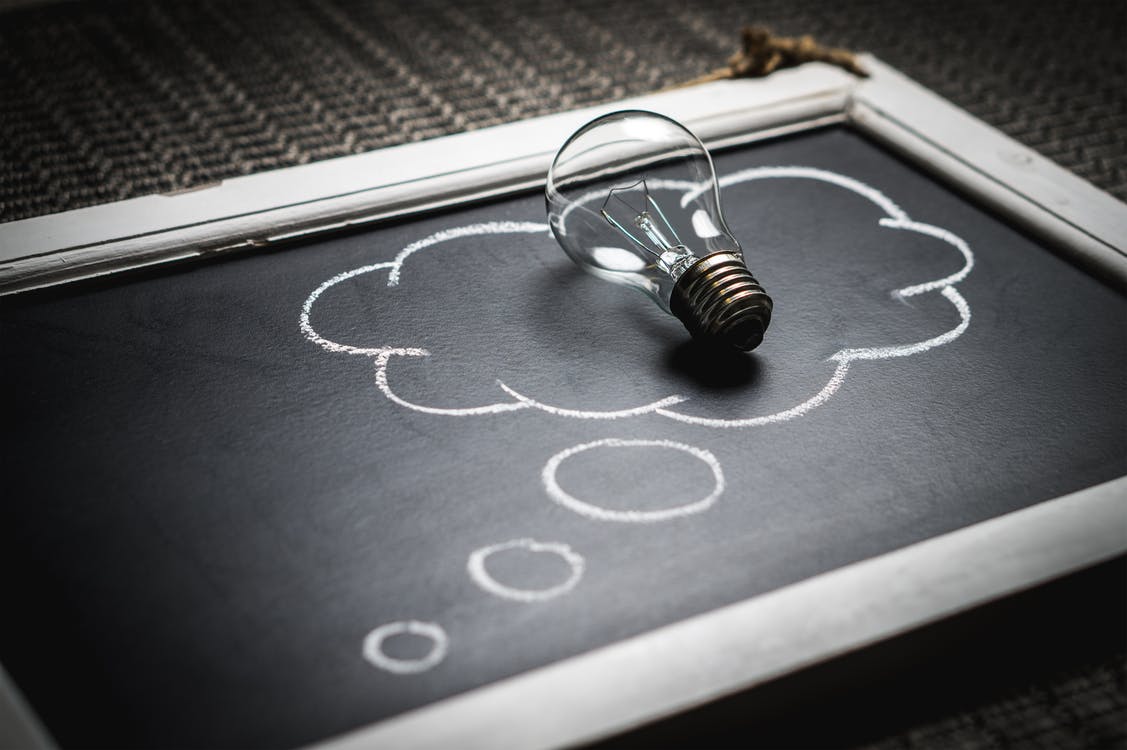 Dedication to Our Employees
To provide our clients with exceptional service and leading industry insight, we invest in our employees. Sjoberg Evashenk Consulting subscribes to lifetime learning. We sponsor on-going professional education and attainment of professional certifications, higher education degrees, and involvement in professional organizations. To foster an environment of continual personal and professional growth, our leadership team and peer mentoring program provide employees with a personalized path to success and continued professional development.
Our employees boast professional certifications including those awarded by the American Institute of Certified Public Accountants, Institute of Internal Auditors, Project Management Institute, Association of Certified Fraud Examiners, Association of Government Accountants, and the National Association of Construction Auditors.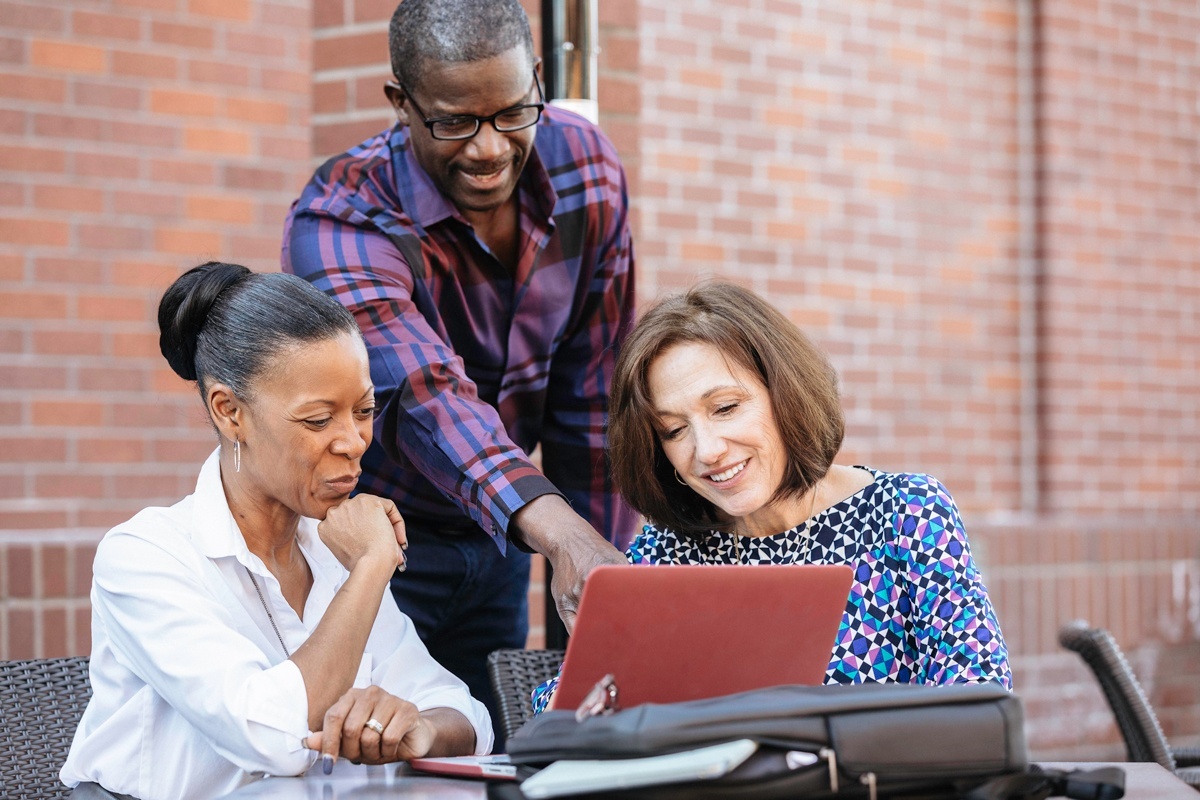 Providing Strength as a Local and Disadvantaged Business
A firm does not need to be large to be mighty. As a small, women-owned business we understand how to leverage our talents to bring value to our clients and to the public. We support and embrace the strengths of local and disadvantaged businesses and seek opportunities to work collaboratively for mutual success. We passionately seek to demonstrate the power, value, and quality that small businesses provide.