Sjoberg Evashenk Consulting is dedicated to serving our clients by providing practical solutions to enhance operations, programs, and service delivery, and by promoting public transparency and accountability in state and local government. Founded in January 2000 by the former California State Auditor General and Chief Deputy State Auditor, Sjoberg Evashenk Consulting is a state and federally certified woman-owned and small business enterprise. Our practice is built on decades of experience providing management consulting and auditing services on behalf of or to public sector agencies, non-profit organizations, and private sector businesses throughout the Western United States. Collectively, Sjoberg Evashenk Consulting and our team of professionals have performed nearly 2,000 studies and performance audits involving hundreds of clients and nearly every programmatic and functional area within state and local government. With this combined experience, Sjoberg Evashenk Consulting specializes in providing performance audits and reviews,  internal audits, management consulting, and training services.
After decades of leading organizations and evaluating the work of others, Kurt Sjoberg and Marianne Evashenk, founders of Sjoberg Evashenk, set out to establish a firm that would provide government and business leaders with exceptional management advisory and consulting services. The following principles form the strong foundation guiding all our work and efforts.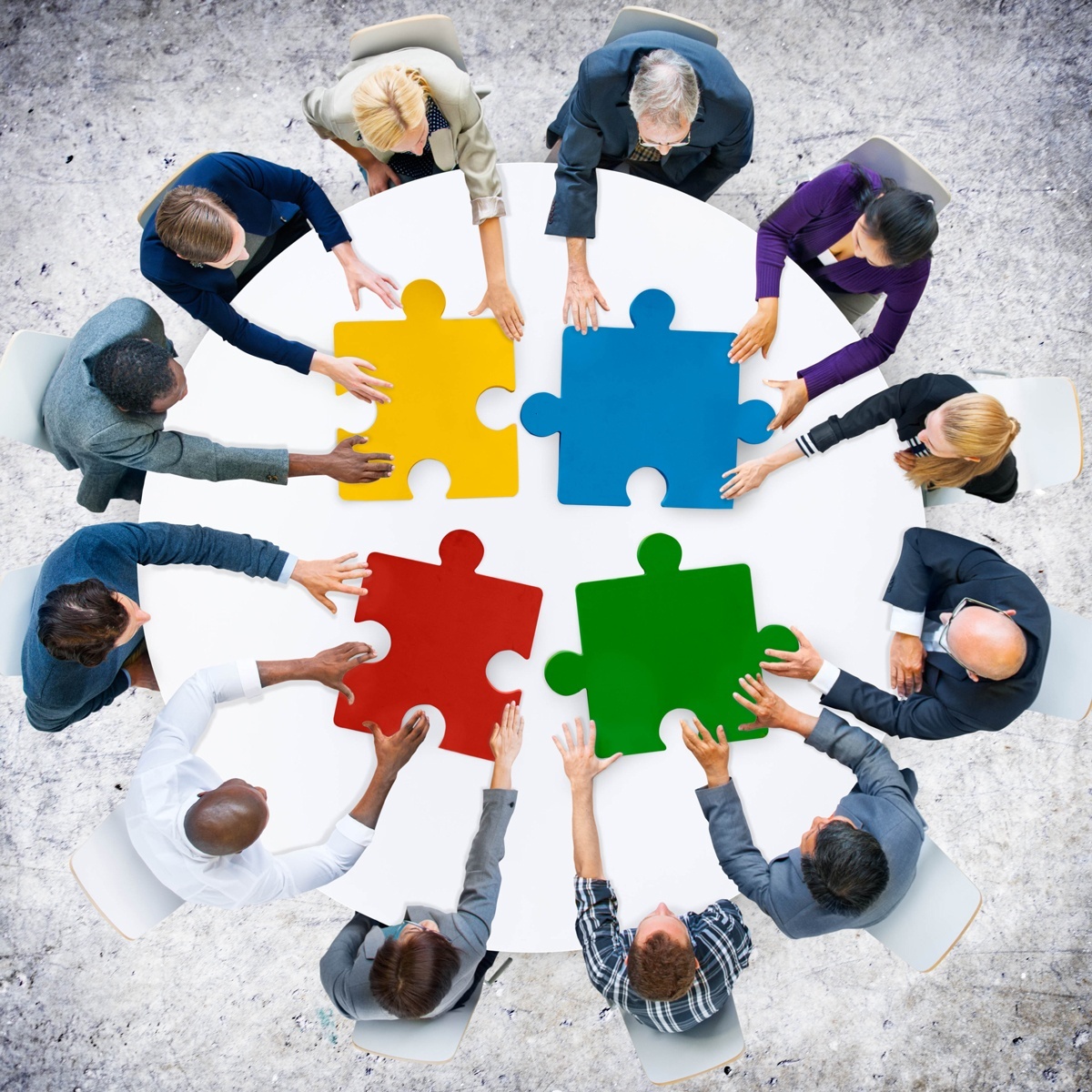 Collaboration
We appreciate and understand the dynamic and challenging environment within which public agencies and programs operate, and we work diligently with our clients to create a collaborative work environment, ensuring on-going and candid communication to facilitate productive consulting and audit relationships. When partnering with clients, we listen to your needs, understand your constraints, and work side-by-side with your staff.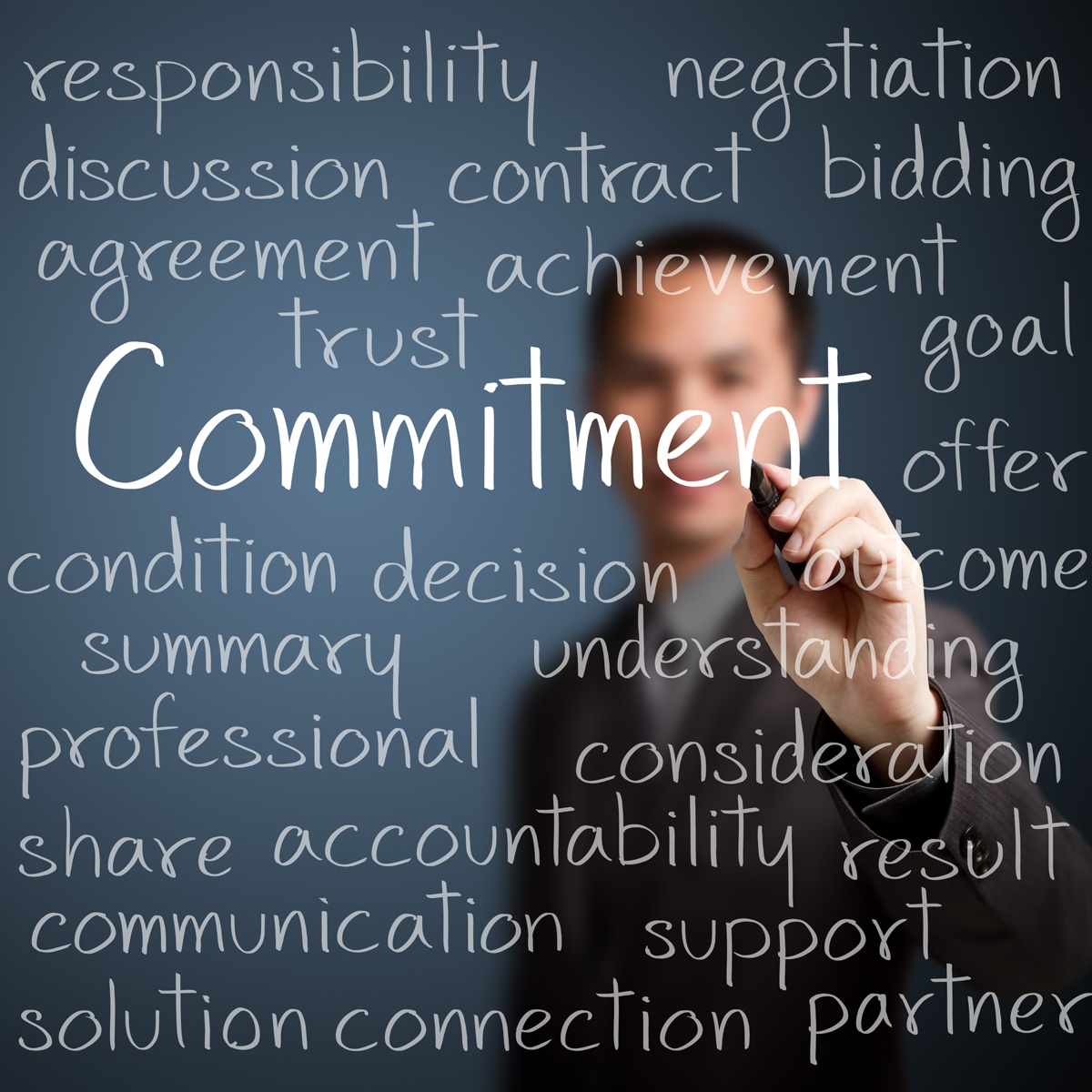 Commitment
We commit to delivering projects on-time and on-budget, producing quality results that meet or exceed expectations, and continually anticipate and respond to the needs of our clients. We take our commitments seriously. In every project we incorporate rigorous project management and quality control protocols to ensure client satisfaction. At the heart of our core values is quality and integrity in everything we do. We pledge that we will provide objective, accurate, responsive, and honest services on every engagement, every day.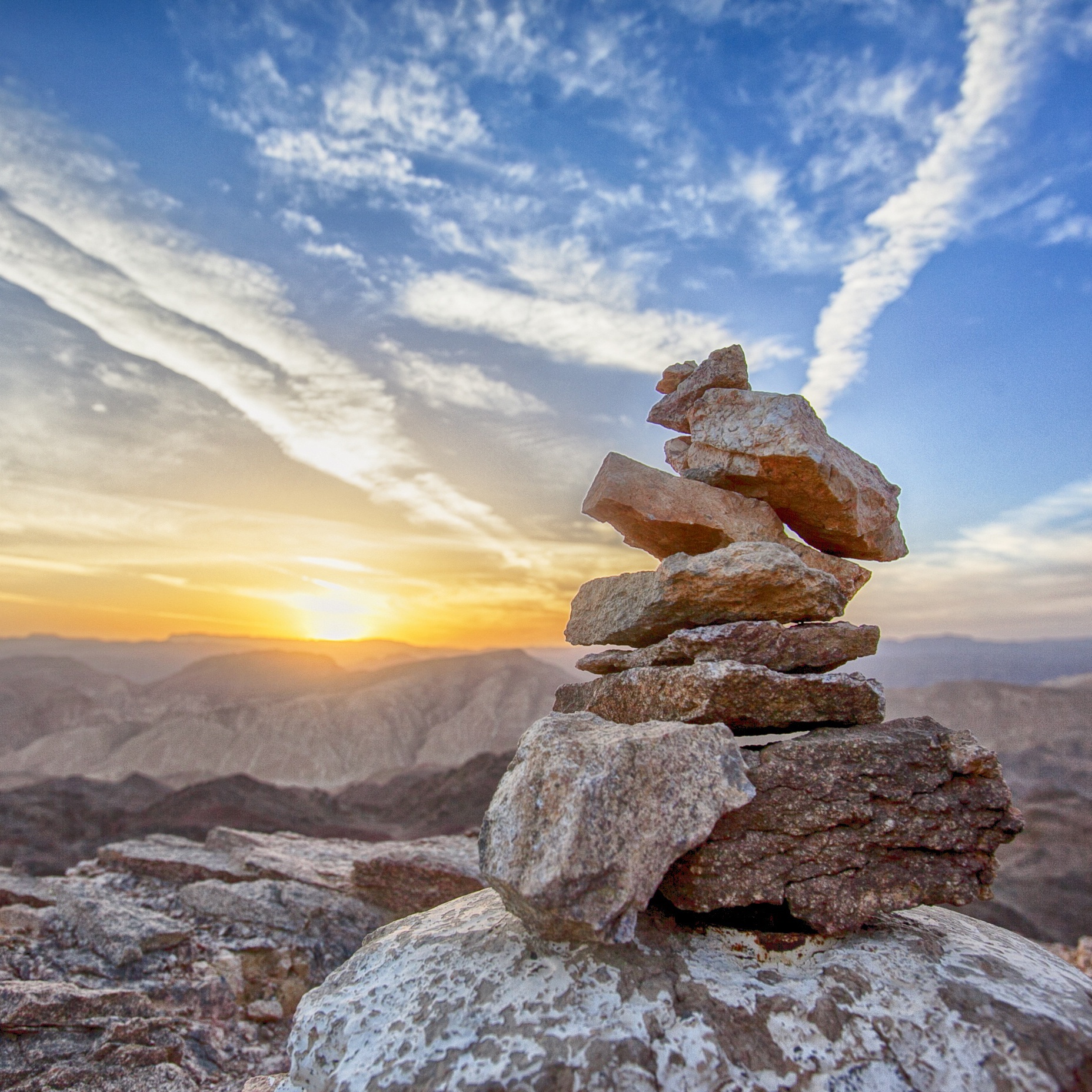 Balance
No matter the nature of the engagement, our analyses are independent and objective, our conclusions are evidence-based and balanced, and our recommendations are future-looking and actionable.