Our practice is built on decades of experience providing management consulting and auditing services involving nearly every area of state and local government. We specialize in performance audits, internal audit, management consulting services, and customized training.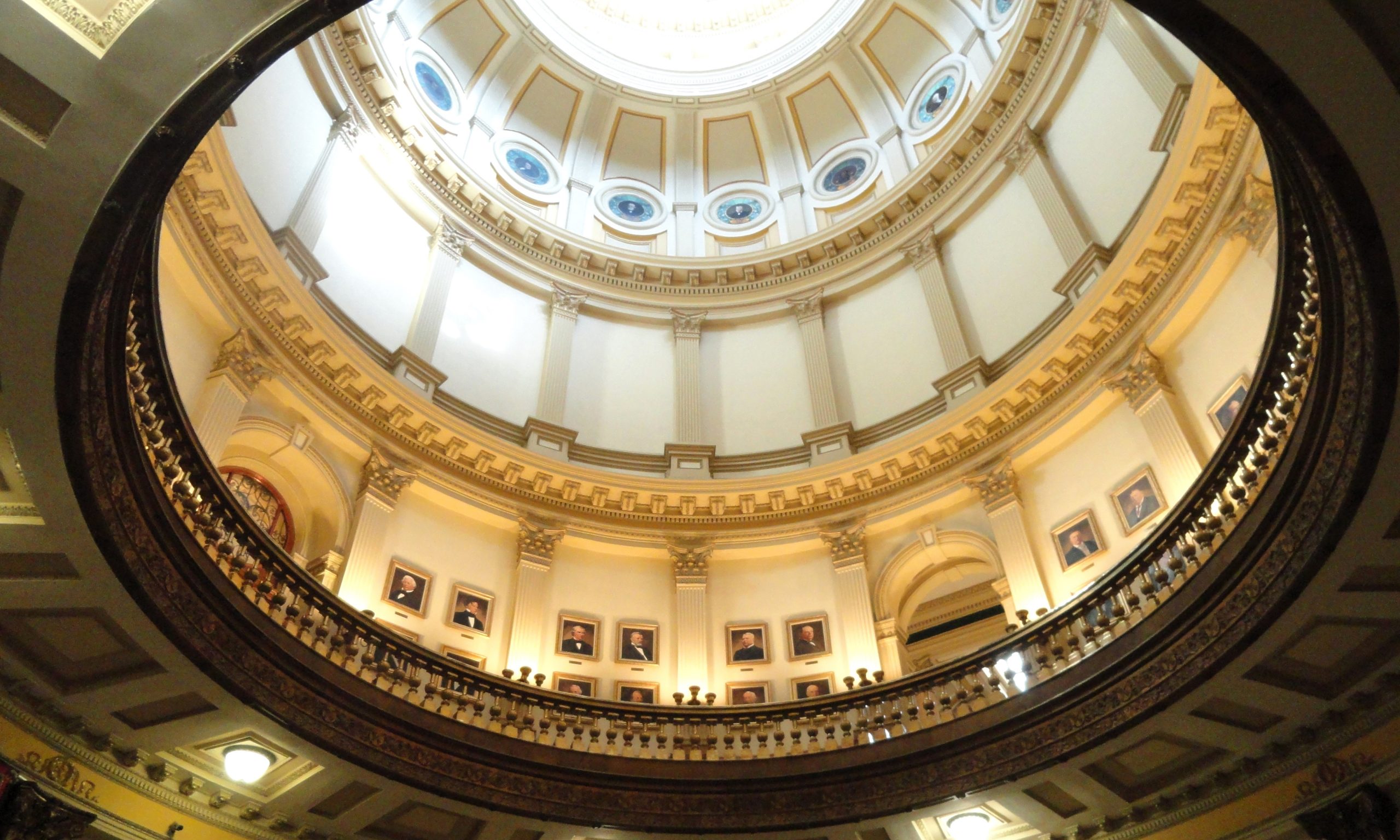 Performance Audits
We offer unparalleled experience and expertise in program, management, and operational audit and evaluation services.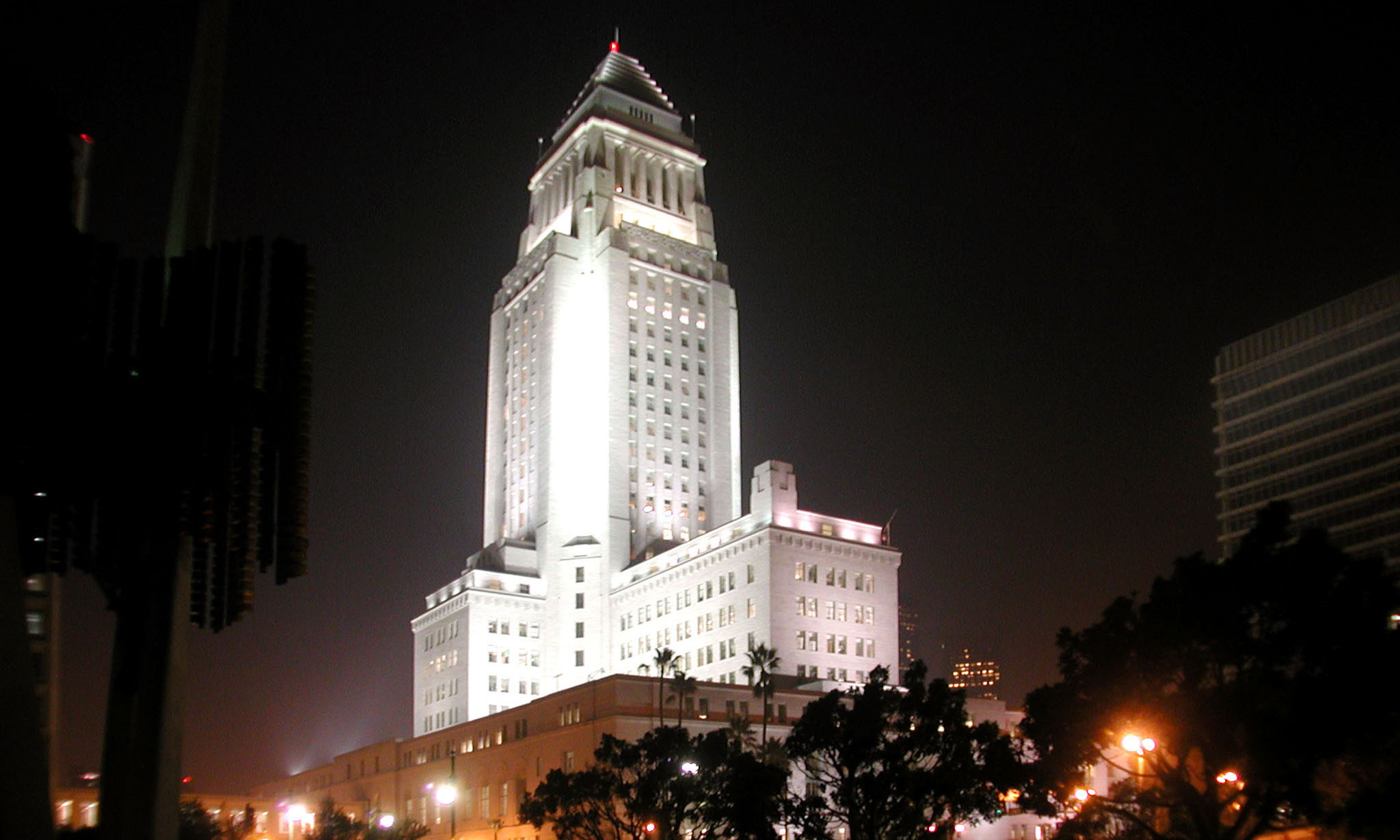 Internal Audits
We provide independent, objective assurance and consulting services on behalf of agencies, and work with client management to address challenges and develop insightful solutions.
Management Consulting
We provide a variety of advisory and consulting services, including policy and procedure development, control and operational risk assessments, project management and oversight, process re-engineering, employee classification and compensation studies, benchmarking, change implementation, and training.
Find out more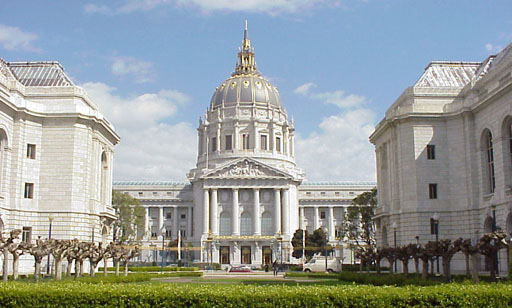 Training
Sjoberg Evashenk Consulting offers a wide selection of training courses for both public and private entities.
Find out more
Regardless of the type of service, our firm's overall philosophy is simple. We strive to deliver more to our clients than they expect, and do so with unsurpassed quality. Our consulting approach and rigid quality control procedures ensure that we consistently produce insightful, on-point, value-added, and practical solutions—and we do so on-time and on-budget.
The degree to which SEC accurately captured and detailed the complexities of the audited activities was a monumental task over a short period of time. We appreciated their willingness to carefully listen to our explanations and review the hundreds of documents provided during the audit.
As Sheriff, I value the thorough review this audit team has performed. Their persistence in data collection and analysis, and the professionalism of the team assigned to the project has resulted in a document that identifies the core challenges our agency faces.
Snohomish County Sheriff's Office
Sjoberg's audit team, was very professional, knowledgeable, courteous and accommodating during the course of the engagement. I speak for all managers and accounting staff with whom they interacted when I say that they were a pleasure to work with.
Superior Court of California, County of Marin